WELCOME!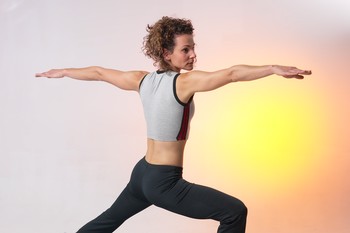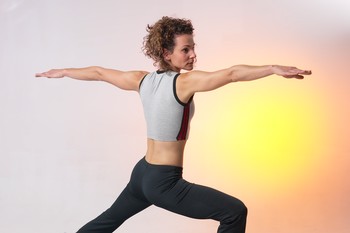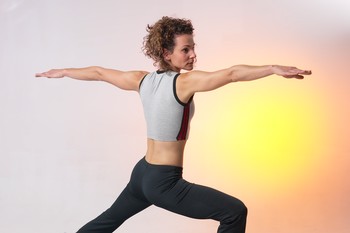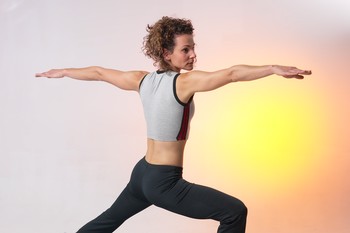 Maybe you have come to these pages in search for answers. You want to know who you are, what's your life about, what's your mission. The answers are always and all ways within yourself. Still, in sites like this one, you can find hints, advise and inspiring words, links, or information that might help you in your journey. Explore and enjoy!
Are you interested in knowing more about Reiki as a natural healing practice?
Do you want to explore a multidimensional understanding of the human body?
Are you looking to increase your awareness on your body's inner capacity to heal?
Do you want to support the healing process of a dear one or a pet?

We're here to support your quest.